Whether you're looking to upskill and advance your current career or embark on a career change, it's important to research your industry and ensure you're making informed choices for a successful career.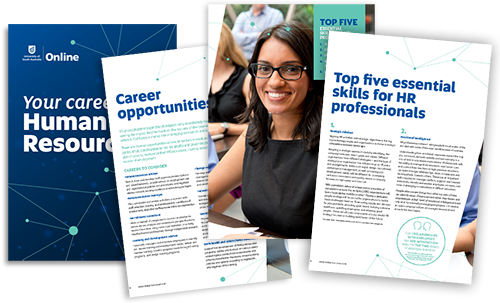 Get Your Free Career Guide
With the help of industry experts and experienced academics, UniSA Online have collated everything you need to know in our free 20-page career guides tailored to selected industries. You'll find essential skills employers are telling us they need, career opportunities, industry trends, as well as information on how our 100% online degrees can help you achieve your goals.
Find out more via the industry tiles below