Or choose from over 70 other online degrees
The University of South Australia offers a range of other online degrees that can be studied off-campus, providing you with the flexibility to study where and when you choose. Note: Some on-campus study may be required.
Enquire now to study with UniSA Online
Control how and when you study with our 100% online degrees.
Why Study Online?
Our 100% online, career-focused degrees give you full control and ultimate flexibility over your study.
Study 100% online
There's no need to come onto campus. All your course content and assessments are fully online.
Designed specifically for online learning
Experience interactive and media-rich course material designed specifically for online learning.
Get the help you need
Whether you need help with course content or assessments, we offer the academic support and services you need to be successful in your studies.
Key Dates
UniSA Online offers four start dates throughout the year so you can apply as soon as you're ready. View our key dates.
Study 100% online with UniSA Online
Study On Demand – 100% online degrees designed specifically for online learning. Take full control over your study - access support seven days a week, engage with course content from day one, view learning resources 24/7, and log into the interactive online environment anywhere, any time and on any device. What others say about UniSA Online
I was so nervous about going back to uni because it had been so long. I was worried I'd be out of touch with my academic skills and questioned whether I'd missed the boat. But my experience has been great so far and the support has been extremely encouraging.

After my degree, my sights are set on opening my own family business, promoting regional tourism, good food and wine. This degree has already given me ideas on how we can connect with the community and make the business a success.

Natasha Smith

Bachelor of Business (Management)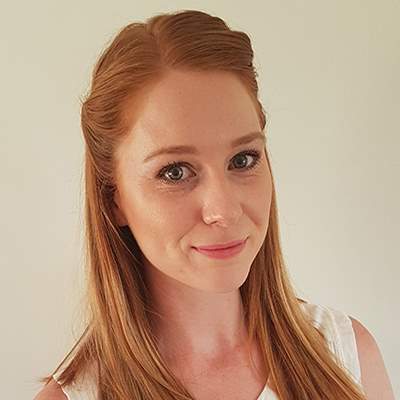 Natasha Smith
Bachelor of Business (Management)
I've been a police officer for 14 years. Now that my kids are growing up I wanted to do something for myself. I chose HR because of the diversity that the degree offers and the career opportunities that are available. The ability to study 100% online was a game changer for me. I have a rotating roster and am often required to work night shifts. I also have three young kids so it's really important I'm still able to devote time to them.

Ryan Nicholls

Bachelor of Business (Human Resource Management)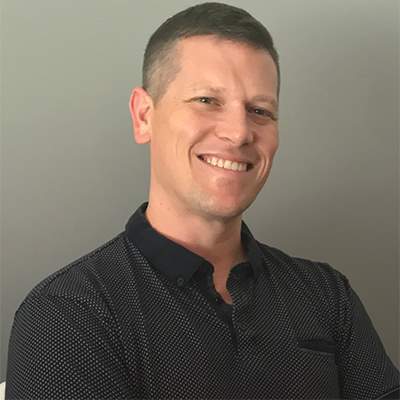 Ryan Nicholls
Bachelor of Business (Human Resource Management)
As a Case Management Coordinator, I am tasked with informing prisoners of their rehabilitation program requirements as a part of their individualised plan. I field questions from prisoners on a daily basis regarding SA Police, prosecutions, court, sentencing, programs, home detention and parole among other things. A holistic understanding of the criminal justice system is very important in order to give prisoners accurate information as they inevitably interact with each agency within the system.

Kelly Fox

Bachelor of Criminal Justice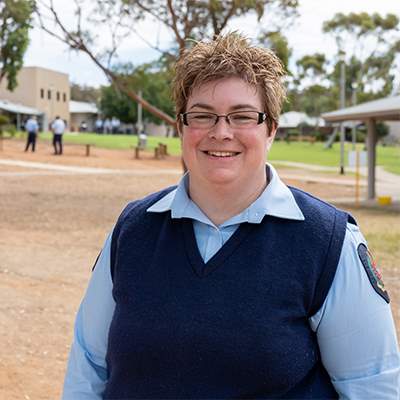 Kelly Fox
Bachelor of Criminal Justice
I chose to study Communication because I have a passion for writing and social sciences - and I wanted to learn the tools and strategies to communicate professionally and creatively. Everything in this degree is geared to the real-world. The knowledge and skills I've gained have helped me immensely in my current role at the Australian Institute of Company Directors. Recently, I was required to develop a marketing and communications brief for Qantas, and I was able to use the templates we were studying to help guide me.

Katie Harris

Bachelor of Communication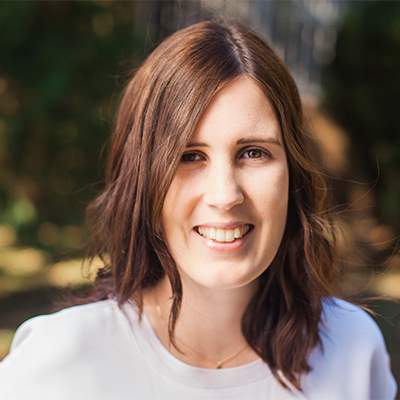 Katie Harris
Bachelor of Communication