You're viewing degree information for Australian students
You're an Australian student if you are any of the following:
Australian or New Zealand citizen
Australian Permanent Resident (including Humanitarian Visa holders)
Please remember your residency (the country you are currently in) has no impact on where you are an Australian or International student.
Interested in Business?
Launch or advance your career in business, management, HR, marketing, financial planning or accounting.
Explore current business trends and emerging opportunities in the modern workplace. Gain problem-solving and leadership skills to achieve organisational objectives. Apply your knowledge in the workplace and improve your business skills while you study. Learn from thought leaders and industry experts who will share their insights and expertise to help you thrive in the complex and ever-changing contemporary business world.
Your career options are endless. Pursue roles within small-to-medium sized enterprises, innovative new start-ups, charities, not-for-profit organisations, or even launch your own business.

UniSA Business is accredited by both AACSB International (The Association to Advance Collegiate Schools of Business) and EFMD (EQUIS) – the world's leading accreditation bodies recognising excellence in business education and research at a global level. These accreditations demonstrate the high standards we hold across all areas such as teaching, student learning and research, as well as our commitment to continually improving the quality of our programs.
UniSA Online offers the following Business degrees
Choose your level of study
Undergraduate (5)

Degrees
MODE OF STUDY
START DATE
Bachelor of Business (Management)
Online
Jan, Apr, Jul, Sep
Bachelor of Business (Human Resource Management)
Online
Jan, Apr, Jul, Sep
Bachelor of Business (Marketing)
Online
Jan, Apr, Jul, Sep
Bachelor of Business (Financial Planning)
Online
Jan, Apr, Jul, Sep
Bachelor of Commerce (Accounting)
Online
Jan, Apr, Jul, Sep
Why Study Online?
Our 100% online, career-focused degrees give you full control and ultimate flexibility over your study.
Study 100% online
There's no need to come onto campus. All your course content and assessments are fully online.
Designed specifically for online learning
Experience interactive and media-rich course material designed specifically for online learning.
Get the help you need
Whether you need help with course content or assessments, we offer the academic support and services you need to be successful in your studies.
"I was so nervous about going back to uni because it had been so long. I was worried I'd be out of touch with my academic skills and questioned whether I'd missed the boat. But my experience has been great so far and the support has been extremely encouraging.

After my degree, my sights are set on opening my own family business, promoting regional tourism, good food and wine. This degree has already given me ideas on how we can connect with the community and make the business a success."

Natasha Smith
Bachelor of Business (Management)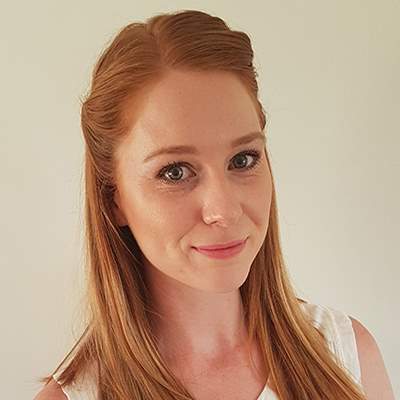 Natasha Smith
Bachelor of Business (Management)
"I've been a police officer for 14 years. Now that my kids are growing up I wanted to do something for myself. I chose HR because of the diversity that the degree offers and the career opportunities that are available. The ability to study 100% online was a game changer for me. I have a rotating roster and am often required to work night shifts. I also have three young kids so it's really important I'm still able to devote time to them."

Ryan Nicholls
Bachelor of Business (Human Resource Management)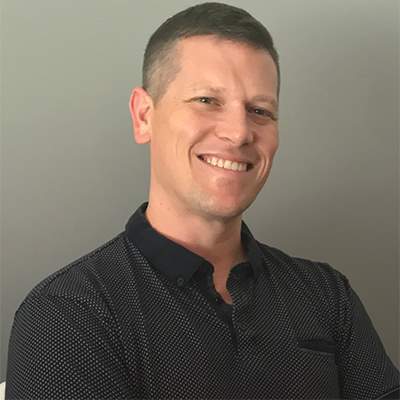 Ryan Nicholls
Bachelor of Business (Human Resource Management)