Careers in health are on the rise and employment for nutrition professionals in Australia is projected to increase by over 7 per cent by 2026*. With the prevalence of obesity, diabetes, cardiovascular disease, as well as an ageing population – health practitioners who take a holistic approach to nutrition and exercise are highly sought after. Discover the most in-demand skills health practitioners need to succeed in the nutrition and exercise industry.
*Australian Government National Skills Commission Employment Projections 2021.
Top skills employers look for in nutrition & exercise professionals
The ability to plan and deliver health promotion campaigns
Demonstrate expert knowledge on national physical activity and dietary guidelines
Professionals with strong leadership and advocacy skills
Display strong project management skills to ensure projects finish on time, on budget and within quality standards
Soft skills: Effective communicators who can deliver presentations, run community workshops, or develop pamphlets and posters on health-related topics
Nutrition and Exercise Jobs
As a health professional, your career opportunities are extremely varied. There are many opportunities for health professionals in federal, state and local government, the not-for-profit sector, private enterprise and at a very grass-roots level in community agencies. You could also work in health agencies, hospitals, universities and health research institutes.
You may decide to specialise in a certain area like workplace health, community development, alcohol and drug abuse, smoking or teenage pregnancy – or you may decide to work with particular client groups such as the elderly, people with disabilities or high performing athletes.
Make a career change
If you're looking to make a career change, studying a university degree is a great option to launch your new career. UniSA Online's Nutrition and Exercise degree will give you the knowledge and skills that employers are looking for while giving you the flexibility to continue working while you study.
Upskill to advance your career
You may be at a point in your career where you've gained a wealth of experience in your current role, but lack the necessary skills to advance in your career. People interested in a nutrition and exercise degree can come from a range of roles and industries including:
Fitness trainer
Dietitian or nutritionist
Health coach
Community health worker
Health support worker
Aged and disabled carer
Health and welfare support worker
Nurses and midwives
Whether you're looking to upskill and advance your current career or embark on a career change, UniSA Online's Nutrition and Exercise degree will give you the knowledge and skills to help you achieve your goals.
Take your passion for nutrition and exercise to the next level and study a unique degree that builds your skills in two highly complementary fields.
Learn more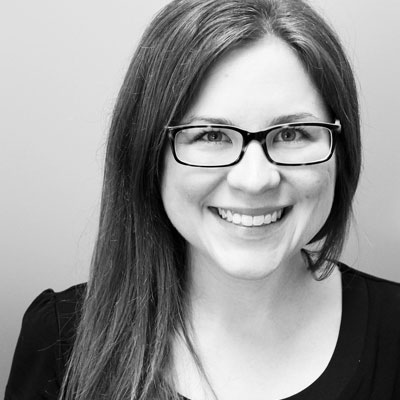 Industry insight
Embrace the challenges and remember that your first job won't be your last. Everything you do builds new skills that contribute to your career and reputation.
Kate Kameniar
Organisational Wellness & Lifestyle Manager
Southern Cross Care SA NT
#2 in Australia for graduate employability
2021 QILT Employer Satisfaction Survey – Graduate Employability Skills Indicator. Public universities.
Top 10 Young University in Australia
2022 THE Young University Rankings
Ranked in the world's top 50 under 50
Ranked #29, 2021 QS Top 50 Universities Aged Under 50, Ranked #46, 2022 THE Young University Rankings