With a strong economy fuelling an appetite for more accountants across the country, now is the time to get ahead in your accounting career.
In today's dynamic business environment, accountants are expected to look beyond the numbers and play a vital role in the decision-making process of every organisation. Our UniSA Online accounting degrees collate the most in-demand skills accountants need to succeed in the industry, from data analytics to soft skills such as effective communication.
Top accounting skills employers look for
Technical skills: Digital technology and IT skills
Analytical skills: Data analytical skills to generate reports
Strong written and verbal communication skills
Soft skills: High emotional intelligence to create business relationships
Possess a broad knowledge of the business environment
Accounting Jobs
From corporate accounting to government and not-for-profit – there are a variety of career paths available, across all industries. Depending on your interests, you can also choose to specialise in tax, healthcare and environmental accounting. Accounting can also serve as a launching pad for careers in business, consulting, law, education, government, and small-to-medium businesses.
Looking to make a career change?
It's never too late to pursue your passion. If you're looking for a new career, UniSA Online's 100% online Accounting degree is a great place to start. This degree will give you the knowledge and skills that employers are looking for while giving you the flexibility to continue working while you study.
Want to upskill in your current role?
You may be working in clerical and administrative roles in the accounting profession and want to expand your skills to advance your career. This degree will complement your work experience, giving you a competitive edge to take the next step in your career.
People interested in studying an accounting degree can come from a range of roles including:
Accounting clerk
Bank worker
Budget analyst
Bookkeeper
Auditing clerk
Company secretary
Credit and loan officer
Whatever your goals may be, studying online is a great option for people looking to upskill or launch their new career. Our 100% online Bachelor of Accounting will equip you with the skills that employers are looking for, and will help you put your best foot forward in this growing industry.
Accounting requirements
To become a fully qualified accountant you need to be Chartered Accountant (CA) or Certified Practising Accounting (CPA) qualified. While you can commence working in an accounting role with an undergraduate degree, employers highly regard professionals with a CA and CPA qualification. UniSA Online graduates will be eligible to undertake the CA or CPA programs.
Study with one of the largest leading providers of accounting and finance education in Australia and Asia. Build a strong foundation of accounting knowledge and develops your skills in business, taxation, auditing, law, finance and sustainability.
Explore the degree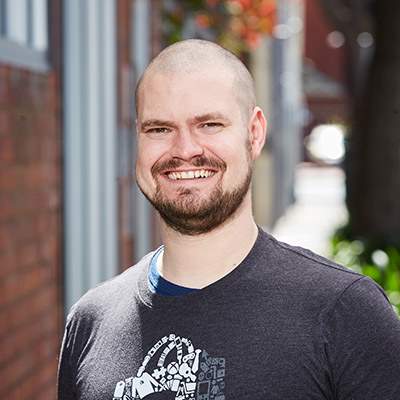 Industry insight
The accounting profession is in an accelerating state of disruption. Technology and globalisation are the two biggest drivers, translating to a more competitive employment landscape. Professionals who possess digital technology skills and have the ability stay on top of industry trends are in high demand.
Chris Hooper
CEO Accodex
#1 in Australia for graduate employability
QILT Employer Satisfaction Survey, 2020-22 – Employability Skills Indicator. Public universities.
#1 young university in Australia for industry collaborations
2023 THE Young University Rankings – Industry Income Indicator
Ranked one of the world's top young universities
Ranked #52, 2023 THE Young University Rankings