An accounting degree that takes your lifestyle into account. Study On Demand with UniSA Online.
Study a globally competitive degree respected internationally for its quality and relevance to the accounting profession.
Develop strong business knowledge and skills in financial and management accounting, taxation, company law and auditing. Explore current economic, legal and political influences affecting global business. Graduate as a strong communicator and develop strong reporting, analytical and problem solving skills.
Find out more about this degree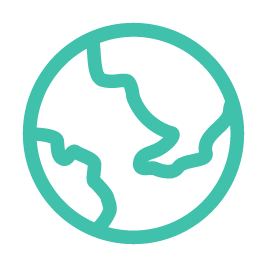 100% online
No need to come onto campus
Credit for prior work experience
Fast track your study

Flexible study options
Work while you study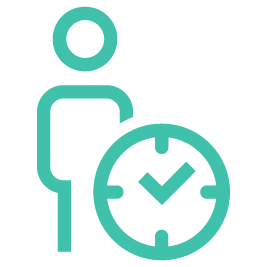 24/7 access
to online learning resources

Support 7 days a week
Get help when you need it
Career Opportunities
With a strong economy fuelling an appetite for more accountants across the country, now is the time to get ahead in your accounting career. From public accounting, to government and non-profit careers, to corporate accounting and academia – there are a variety of career paths available, across all industries.
Study Accounting On Demand
Study On Demand – a 100% online accounting degree designed specifically for online learning. Take full control over your study - access support seven days a week, engage with course content from day one, view learning resources 24/7, and log into the interactive online environment anywhere, any time and on any device. Online Course Facilitator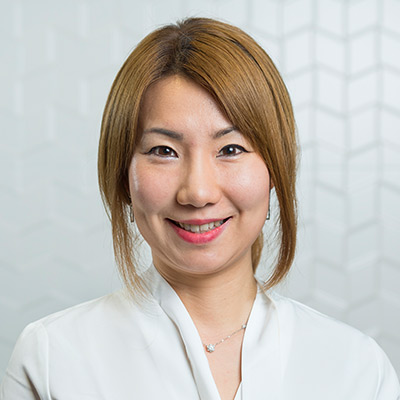 "Throughout my accounting career I've had a strong interest in technology advancements and I believe the application of traditional teaching philosophies and standards within a dynamic and innovative learning environment is the future of education. My approach focuses on encouraging students to actively engage in activities to get the most out of their education, and also develop the valuable skills that are increasingly important in the online world and their career."
Phoebe Lake
Online Course Facilitator, Bachelor of Commerce (Accounting)
What our students are saying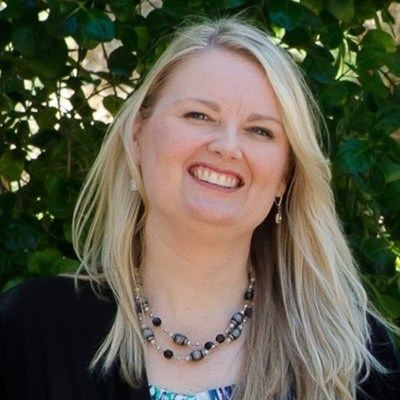 "Online study was perfect for me. I set my own study times and listened to lectures at my own pace. Completing my degree has given me the confidence to make suggestions, implement changes and make important decisions along with the rest of my senior management team."
Jacqueline Lavis
Bachelor of Accounting
Top 3 Young University in Australia
THE Young University Rankings 2018
25+ years of experience delivering online and distance education
UniSA is one of Australia's largest online education providers
(Department of Education 2016)
Ranked 26th In the world's top 50 under 50
(2017 QS Top 50 Universities Aged Under 50)