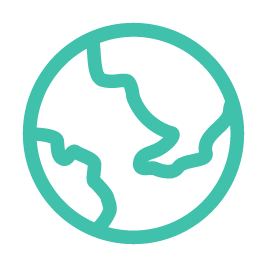 Study on demand
100% online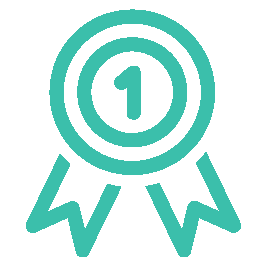 Designed specifically for online learning

Online tutor support 7 days a week

Access 700,000+ digital resources
Experience UniSA's online learning environment
We've taken some of the best parts from our diverse range of degrees and courses so you can experience, first-hand, what it's like to study with UniSA Online. Explore the platform, immerse yourself in the content, watch short engaging videos, and test your knowledge with our quizzes and interactive activities.
Every aspect of your degree has been designed and delivered by UniSA's very own experienced academics and online learning experts. It's what makes UniSA Online unique. As a student, you'll benefit from our academic and curriculum expertise, extensive industry connections and leading-edge research into online learning.
Simply fill out the form, and we'll email you a personalised link so you can experience our 100% online learning platform.
Our graduates get jobs - Hear from our UniSA Online students
Try before you apply
We'll send you a personalised link to access the online learning environment.
What to expect when you study with UniSA Online - Online learning at its best
How you learn online can make or break your study experience. UniSA Online's learning environment has been designed specifically for online learners. With us, your learning is interactive and engaging, and support from your online academics is just a call or click away. Connect with other students and online tutors in real-time, get help when you need it, and find everything you need in your studies in the one place. Our platform is easy and intuitive to use, and information is clearly laid out and easy to find.
Access your course content one week before your course starts;
Study at a flexible pace, working with approximately 10-15 hours per week for each course;
Study carefully structured courses that have been designed to help build your knowledge as you progress;
Get online tutor support seven days a week, across extended hours – including on weeknights; and
Leave with a professional portfolio of work and new skills to boost your job prospects.
Fast track your studies and receive credit for past study and/or work experience.
95%
OF ONLINE STUDENTS ARE SATISFIED WITH OUR EXPERT LECTURERS
2021 i-Graduate Survey, Online Education Barometer – Expert Lecturers Indicator (95.2%).
91%
OF OUR ONLINE STUDENTS FEEL SUPPORTED IN THEIR STUDIES
2021 i-Graduate Survey, Online Education Barometer – Overall Support Indicator (91.2%).
95%
STUDENT SATISFACTION RATE FOR ONLINE LEARNING RESOURCES
2021 i-Graduate Survey, Online Education Barometer – Online Learning Resources and Library Facilities Indicator (95.1%).
Study On Demand
A 100% online accounting degree designed specifically for online learning. Take full control over your study - access support seven days a week, engage with course content from day one, view learning resources 24/7, and log into the interactive online environment anywhere, any time and on any device. Study with a globally recognised online university