UniSA Online leadership team
Associate Deans: Online Education
Each Associate Dean: Online Education is affiliated with one of the four Academic Divisions within UniSA. They oversee the curriculum development for UniSA Online degrees within their portfolio of disciplines and provide a pivotal link between UniSA Online and academic staff across the university. The Associate Deans: Online Education support the Academic Director: UniSA Online in ensuring that UniSA Online degrees contain high quality curriculum and employ best practice in online learning approaches.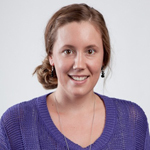 Associate Dean: Online Education for the Division of Education Arts and Social Sciences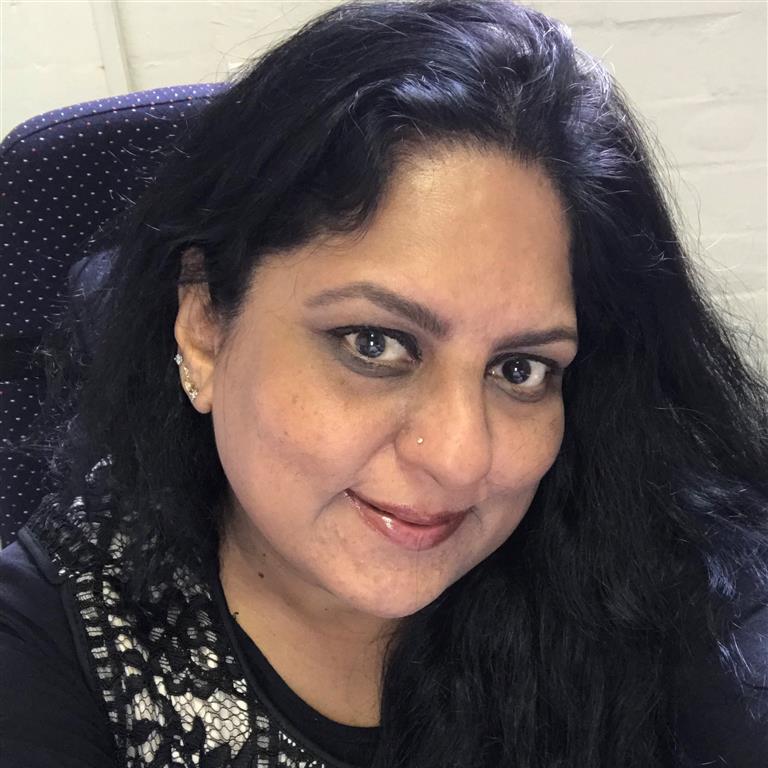 Associate Dean: Online Education for the Division of Health Sciences

Online Course Facilitators
The Online Course Facilitator oversees the provision of students' learning across a group of courses within a UniSA Online degree. Typically they are responsible for courses across a year level or sometimes for a set of courses across a theme or sub-discipline within the degree. The Online Course Facilitators have experience and expertise in the relevant discipline and they also coordinate day-to-day activities of online tutors.