You're viewing degree information for International students
You're an International student if you are:
NOT an Australian or New Zealand citizen
NOT an Australian Permanent Resident (including Humanitarian Visa holders)
Please remember your residency (the country you are currently in) has no impact on where you are an Australian or International student.
UniSA Online degrees normally require international students to study outside of Australia. If you would like to study a UniSA Online degree within Australia, your visa conditions will need to allow online study. For advice on eligibility to study onshore in Australia, please contact us.
Interested in Information Technology?
Launch or advance your career in IT and data analytics
Organisations around the world are unlocking the power of data to stay innovative and competitive in the market. While the demand for professionals with strong data management, IT and analytical skills is expected to soar, industry is experiencing a significant skills shortage, and employers are struggling to keep up.
Now is the time to equip yourself with a valuable skill set which will have a huge impact on your employability now and into the future. Make your next career move with UniSA Online.
UniSA Online offers the following Information Technology degrees
Choose your level of study
Why Study On Demand?
Our 100% online, career-focused degrees give you full control and ultimate flexibility over your study.
Study 100% online
There's no need to come onto campus. All your course content and assessments are fully online.
Designed specifically for online learning
Experience interactive and media-rich course material designed specifically for online learning.
Support 7 days a week
Get personalised support when you need it – including on weeknights and on weekends.
What our students are saying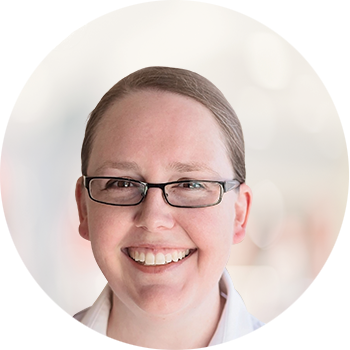 "With a background in IT and multimedia, this degree not only complements my experience, it also allows me to explore the world of data analytics in depth. I've studied partially online in the past at a different institution, but my experience at UniSA Online has been completely different. It's amazing because every course has been thoughtfully put together for online students. The support has been fantastic. My student adviser has been really helpful with answering questions about fees and also put me in touch with the University's disability services team who helped me put together my access plan."
Nicole Park
Bachelor of Information Technology and Data Analytics