You're viewing degree information for Australian students
You're an Australian student if you are any of the following:
Australian or New Zealand citizen
Australian Permanent Resident (including Humanitarian Visa holders)
Please remember your residency (the country you are currently in) has no impact on where you are an Australian or International student.
Interested in Construction Management?
Predicted to be one of the strongest growth areas of employment over the next five years*, there is no better time for people looking to start or advance their career in the building and construction industry.
Your Construction Management degree has been developed in collaboration with leading industry professional bodies including the Australian Institute of Building Surveyors (AIBS), the Australian Institute of Building (AIB), Australian Institute of Quantity Surveyors (AIQS), and the Royal Institution of Chartered Surveyors (RICS). Our academics and researchers work with some of Australia's largest organisations, so you'll be learning from experienced professionals working in the field.
*Australian Government Department of Industry, Innovation and Science, Office of the Chief Economist, Australian Industry Report 2016.
UniSA Online offers the following Construction Management degrees
Choose your level of study
Why Study Online?
Our 100% online, career-focused degrees give you full control and ultimate flexibility over your study.
Study 100% online
There's no need to come onto campus. All your course content and assessments are fully online.
Designed specifically for online learning
Experience interactive and media-rich course material designed specifically for online learning.
Get the help you need
Whether you need help with course content or assessments, we offer the academic support and services you need to be successful in your studies.
Study Construction Management 100% Online
John Gelder, Program Director and Kerry Johnson, Online Educational Designer: UniSA Online give an insight into what the Construction Management degree is about, and how the degree has been designed to suit busy adults on the go. I've been interested in construction management my entire life. As a child, I would spend countless hours building complex Lego models. And as I got older, I transferred this interest into city planning games and designing homes in CAD.

When I complete my degree with UniSA Online, my goal is to build on my experience and eventually manage large-scale construction projects.
Danica Nowakowski
Bachelor of Construction Management
Role: UniSA Online student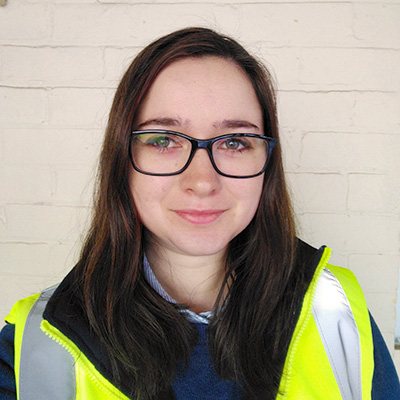 Bachelor of Construction Management

Since graduating I have worked for industry leaders such as Hansen Yuncken and Mossop Group Pty Ltd. Now I work as a consultant within EY's Advisory Practice, bringing together my practice project based skills and financial expertise.
Jake Harry
Bachelor of Construction Management and Economics (Honours)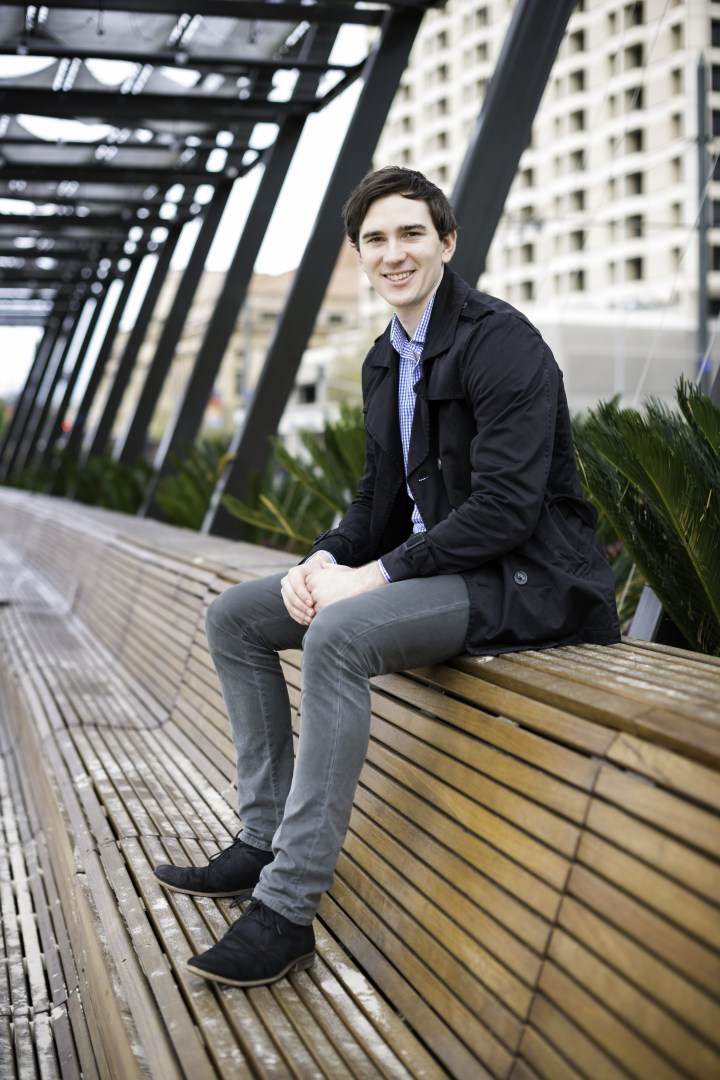 Bachelor of Construction Management and Economics (Honours)

The Construction Management and Economics degree helped me get to where I am today by providing the knowledge and hands-on experience necessary to enter the industry. I am now a Graduate Co-ordinator with Hansen Yuncken Pty Ltd and I am currently working on the Flinders Medical Centre (Transforming Health) Project where I am furthering my skills in site coordination, quality assurance, contract administration and stakeholder engagement.
Hamish McAndie
Bachelor of Construction Management and Economics (Honours)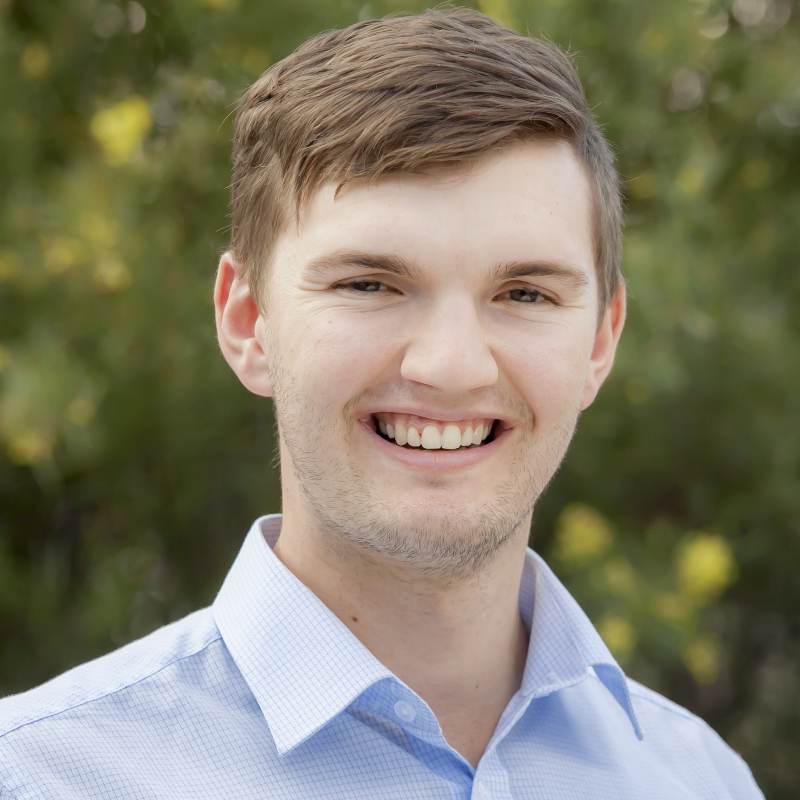 Bachelor of Construction Management and Economics (Honours)

UniSA also offers a range of other online Construction Management degrees that can be studied off-campus. Some on campus study may be required.