Bachelor of Digital Business. 100% Online
Your future career
starts here
Future-proof your career with a degree that combines strategic business knowledge with practical digital skills that you can use from day one
Digital disruption is transforming business. Graduates who know how to harness innovative technology to stay at the forefront of change are in high demand.
The Bachelor of Digital Business combines business and IT to give you a holistic understanding of the crucial role technology plays in strategic business operations and shows you how to harness digital to its full potential. You'll be prepared to step into exciting roles such as business consultant, digital transformation lead, and marketer, or even start your own venture as an entrepreneur.
You will be uniquely positioned to adopt a digital-first mindset and excel at:
assessing and implementing new digital technologies such as AI, cloud, and machine learning to create efficiencies through automation;
understanding future digital business trends and opportunities and harnessing digital technology such as blockchain, the metaverse, and AR/VR to transform products, services, and business operations;
implementing in-demand problem solving approaches and tools such as design thinking, agile and business communication; and
applying leadership, stakeholder management and change management methodologies via internships at the most remarkable digital businesses, start-ups and government agencies.
It's co-designed and co-delivered with global technology powerhouse, Accenture, giving you a unique opportunity to learn from people leading digital transformation at some of Australia's largest organisations. All final year students will be invited to participate in the highly sought-after graduate recruitment program at Accenture.
**2021 THE University Impact Rankings
Ultimate flexibility
study 100% online, on your terms
Learn from industry leaders
in AI, blockchain and digital transformation
Internship opportunities
with global powerhouse, Accenture
Endless career opportunities
join Accenture's highly sought-after grad program
Real-world case studies
from iconic Australian businesses
Graduate with a first-class resume
and land your dream job with your industry-endorsed qualifications
Credit for prior work experience
fast-track your study
UniSA is #2 in Australia
for quality education**
Support 7 days a week
find help when you need it
Find out more about this degree
Download our Digital Business brochure for information on:
The courses you will study
Our support services
Your online study experience
How to apply
Eligibility requirements
Study Digital Business On Demand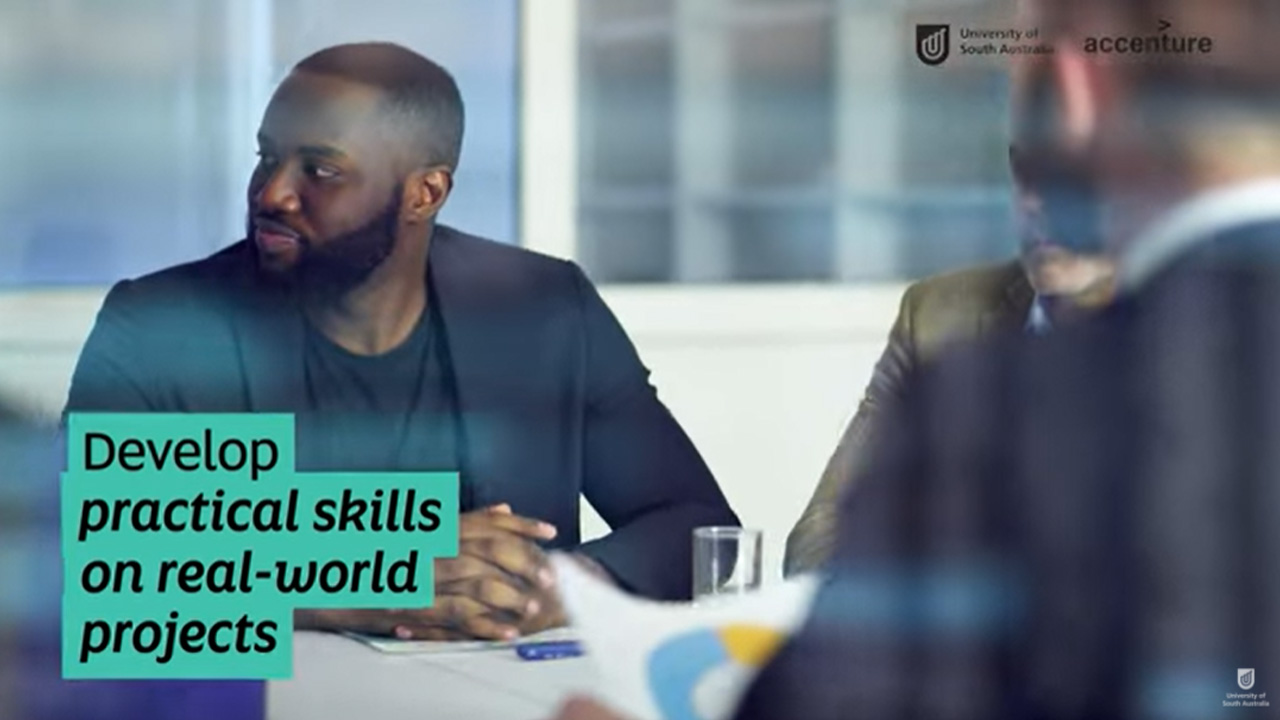 What you'll learn
This course is uniquely co-developed and co-delivered with Accenture and 25% of your courses will be taught by Accenture's top digital minds, who lead on digital technologies such as blockchain, metaverse, and extended reality. As part of the Bachelor of Digital Business, you'll study: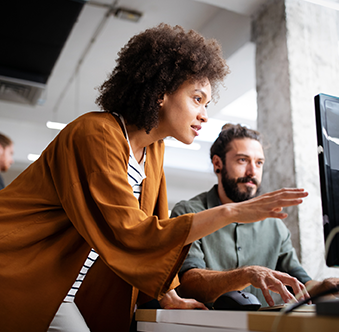 Explore how businesses can harness technological fundamentals such as blockchain, cloud, artificial intelligence, data science, and 5G to gain competitive advantage, discover customer insights, and advance business strategy. Examine the possibility for future disruption and learn how Accenture is implementing digital technology internally and with clients.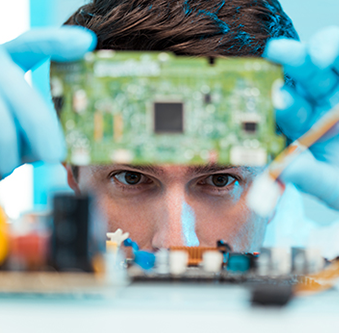 Learn how Accenture works with clients in a simulated project environment to scope and implement digital projects. Work on a business case based on a real-world client situation. Discover how to get to the root of a client challenge, brainstorm potential solutions using design thinking methodologies, and learn how to write an effective proposal. Finally, develop your presenting skills with a simulated client pitch, bringing together everything you've learned throughout the course.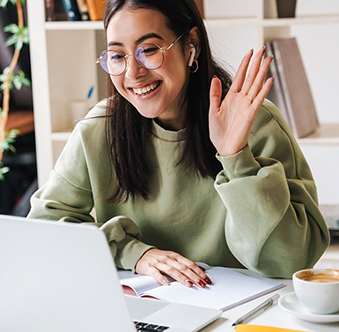 Successfully implementing new digital solutions requires an understanding of how to lead and manage the change, negotiate with stakeholders, and manage timelines, budgets, and risks. You will have the opportunity to learn through examining real world examples from Accenture projects with some of Australia's most iconic businesses.
Learn from industry leaders
I wish there was a degree like this when I was at university. The Bachelor of Digital Business has been developed to cover industry relevant topics, which are directly transferable to a future in the IT field. This degree links each concept, showing how they can build on each other to innovate and create new technology offerings, and even business opportunities.

---

Dario Macagnano
Metaverse and Extended Reality Lead | Accenture Australia & New Zealand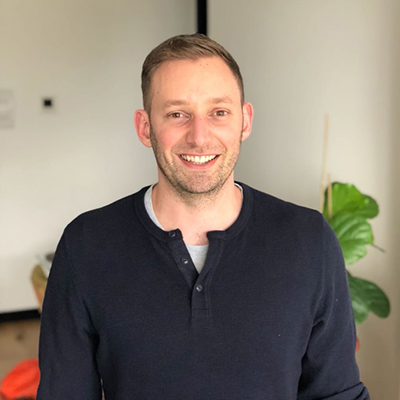 ---
Dario Macagnano
Metaverse and Extended Reality Lead | Accenture Australia & New Zealand

There might be a lot of hype about Blockchain, but not many people have really seen the potential of this emerging technology. In this degree, I'll be sharing my knowledge and hands-on experiences of Blockchain with you, including examples of where Accenture is helping clients to do amazing new things with the aid of blockchain technology.

---

Andrew Zhou
Blockchain Team Lead | Accenture Australia & New Zealand Technology Innovation Strategy Group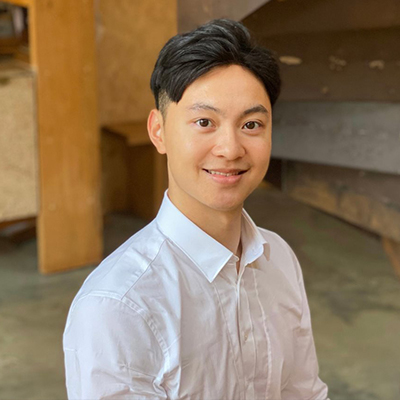 ---
Andrew Zhou
Blockchain Team Lead | Accenture Australia & New Zealand Technology Innovation Strategy Group
I am passionate about blending technological innovation and new ways of working to deliver value to our clients' digital projects. Accenture is developing a quarter of the courses in this degree, and it is a pleasure to share my expertise and unique experiences with the team to ensure course content is truly informed by industry.

---

Anuradha Bhowmick
Technology Strategy Senior Manager | Accenture Australia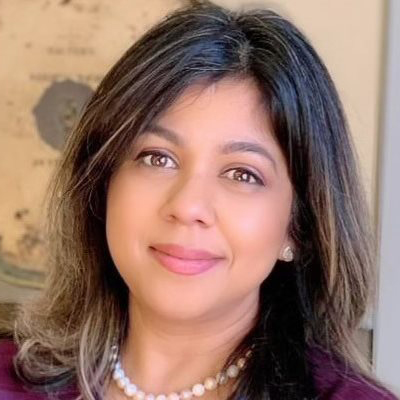 ---
Anuradha Bhowmick
Technology Strategy Senior Manager | Accenture Australia
How to build the digital skills that are so in demand in industry is top of the agenda with many of my clients.  I am excited to be working with UniSA to create The Bachelor of Digital Business that focuses on the skills and capabilities we know organisations are looking for.  It's one thing to learn about digital technologies, it's another thing to be able to apply them to successfully solve business problems as part of a team in real life! The Accenture content in this program is focused on both. You will learn from our technology experts sharing cutting edge applications fresh from our innovation and research labs as well as from our industry practitioners who work with clients to implement solutions.

---

Dr Garrick Southgate
Accenture Program Lead for the Bachelor of Digital Business | Accenture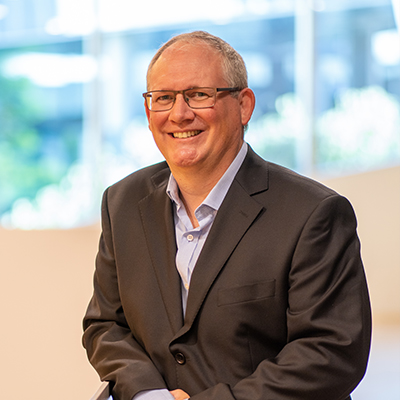 ---
Dr Garrick Southgate
Accenture Program Lead for the Bachelor of Digital Business | Accenture

Trial our online learning platform
UniSA Online's learning environment has been designed specifically for online learners. With us, your learning is interactive and engaging, and support from your online academics is just a call or click away. Connect with other students and online tutors in real-time, get help when you need it, and find everything you need in your studies in the one place. Our platform is easy and intuitive to use, and information is clearly laid out and easy to find. #1 young university in Australia for Industry collaborations
2022 THE Young University Rankings – Industry Income Indicator.
Overall 5 star plus rating for excellence
2022 QS star rankings.
Top 20 worldwide for quality education
2021 THE Young University Rankings.
Top 2 in Australia for graduate employability
2021 QILT Employer Satisfaction Survey – Graduate Employability Skills Indicator. Public universities.
Top 10 Young University in Australia
2022 THE Young University Rankings
Ranked in the world's top 50 under 50
Ranked #29, 2021 QS Top 50 Universities Aged Under 50, Ranked #46, 2022 THE Young University Rankings