The way people and organisations gather information, consume content, source stories, deliver news, and interact with audiences is constantly changing. Communication professionals who can readily adapt and develop effective communication strategies and engaging content for emerging digital platforms are needed in every organisation.
Our UniSA Online communication degree collates the most in-demand skills professionals need to succeed in the communications sector, from social media to PR and content marketing.
Top communication skills employers look for
Strategic communication planning – develop strategies, tactics, budgets and schedules for campaigns
Online journalism and news reporting - shape news and editorial decisions using website analytics
Integrate social media into successful marketing and communication strategies
Use PR to generate positive publicity and enhance an organisation's reputation
Develop and write compelling and engaging content across multiple platforms for diverse audiences
Communication Jobs
Communication gives students a wide range of employment options, both in terms of the type of work they undertake and the industry sectors in which they can be employed. From healthcare, financial services, IT, community organisations to not-for-profit and government, the opportunities are endless. And the industry is constantly changing. A decade ago, the role of a social media manager might not have even existed. Today, however, almost every organisation is involved in social media in one way or another.
Looking to change your career?
If you're looking to make a career change and become a savvy communication professional, studying a university degree is a great option to launch your new career. UniSA Online's Communication degree will give you the knowledge and skills that employers are looking for while giving you the flexibility to continue working while you study.
Want to move up in your current role?
Are you currently working in marketing, communication, or PR roles and want to expand your skills to advance your career? Or perhaps you work in a completely different industry and are required to perform communication-related functions for an organisation, and have learnt your skills on the job. This degree will complement your work experience, giving you a competitive edge to take the next step in your career.
People interested in a communication degree can come from a range of roles including:
Public relations / public affairs officer
Marketing communication / digital marketing officer
Marketing assistant
Digital content producer
Media adviser
Whether you're looking to upskill and advance your current career or embark on a career change, UniSA Online's Communication degree will give you the skills to help you achieve your goals.
Develop expertise in core communication areas such as public relations, marketing, communication research, promotional communication and strategic communication planning – and graduate with specialist knowledge in journalism and social media.
Learn more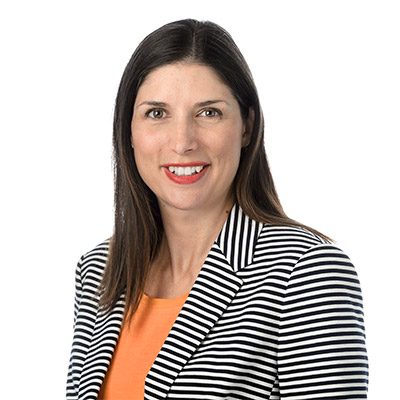 Industry insight
There is increasing demand for communication professionals who can creatively pitch stories, and strong writing and editing skills are essential for online communications.
When that's combined with a strategic understanding of the media and knowledge of audience behaviour, it is a highly sought after combination.
Sarah Gower
Principal Media and Engagement Officer
Department for Industry and Skills
#1 in Australia for graduate employability
QILT Employer Satisfaction Survey, 2020-22 – Employability Skills Indicator. Public universities.
#1 young university in Australia for industry collaborations
2023 THE Young University Rankings – Industry Income Indicator
Ranked one of the world's top young universities
Ranked #52, 2023 THE Young University Rankings