Choose from more than 250 single courses
Upskill with a single course in 10 weeks
START DATES
January, April, June, September
Studying a 100% online single course gives you the flexibility to upskill in a certain area, stay current with developments in your field, diversify your knowledge, or even explore a new direction in your career – without having to put life on hold.
In just 10 weeks, you'll boost your professional value with the knowledge and skills employers are demanding. Our courses are practical, job-focused and packed with plenty of networking opportunities.
Whether you're looking to bridge gaps in your business knowledge, future-proof your career in data analytics, turn your design hobby into your profession or take your passion for health to the next level, our 250+ single courses will help you to reach your goals sooner. If you wish to continue your studies, you'll be eligible for credit towards a full degree.
Get the full university experience, with access to the high-quality course content, personalised support and expert online academics that have earned UniSA Online student satisfaction scores above the national average for teaching quality, student support and learning resources.* All UniSA Online courses have been designed specifically for online learning. Learn through short videos and interactive media-rich course material and be guided by a team of experienced online tutors and teaching staff every step of the way.
*Commencing UniSA Online Students, 2020 ComparED (QILT) Student Experience Survey (Undergraduate, External Study Mode).
Why study a single course with UniSA Online?
Study 100% online
With the flexibility to study where and when it suits you, there is no need to hit pause on work or family commitments.
Finish your course in 10 weeks
Rapidly improve your skills or trial a different field in a short amount of time.
Gain credit towards a full degree
If your single course leaves you wanting more, you'll be eligible for credit if you wish to continue your studies.
Get a competitive edge
Add your new skills to your CV or LinkedIn profile to help you land your next role.
Access online academics seven days a week
Be supported by a team of expert online academics who will guide you through your learning and provide detailed feedback on your work.
Build a professional portfolio of work
Develop a portfolio out of real-world projects that you've completed in your course.
What to expect when you study with UniSA Online
UniSA Online courses have been designed for 100% online learning. With UniSA Online, you can take full control over your study and plan your study to fit around your life.
You can access online tutor support services seven days a week and view your learning resources 24/7 at a time that's convenient to you. You'll find all of your course content including everything from videos, readings, weekly activities, quizzes and assessment tasks in the interactive online learning environment which you can access anytime on any device.
As a single course student, you'll have access to a team of online tutors and academics who will guide you through your learning, every step of the way. They'll help with course materials and assessments and provide personalised feedback on your work. You'll be able to contact your teaching staff via email, live messages and online discussion forums in the online learning environment. You can also communicate in real-time and chat face-to-face with your academics online.
Once you've complete your single course, you'll receive an academic transcript as a record of your achievements.
Access your course content one week before your course starts;

Study at a flexible pace, working with approximately 10-15 hours per week for each course;

Study carefully structured courses that have been designed to help build your knowledge as you progress;

Get online tutor support seven days a week, across extended hours – including on weeknights; and

Leave with a professional portfolio of work and new skills to boost your job prospects.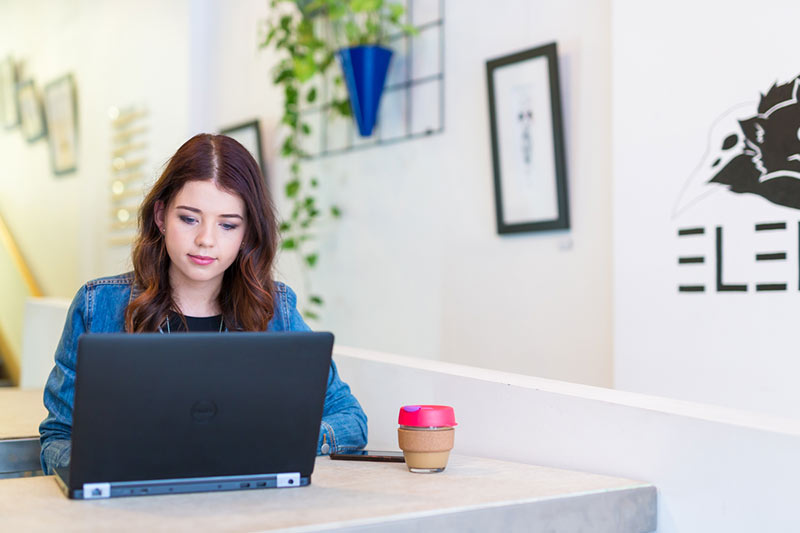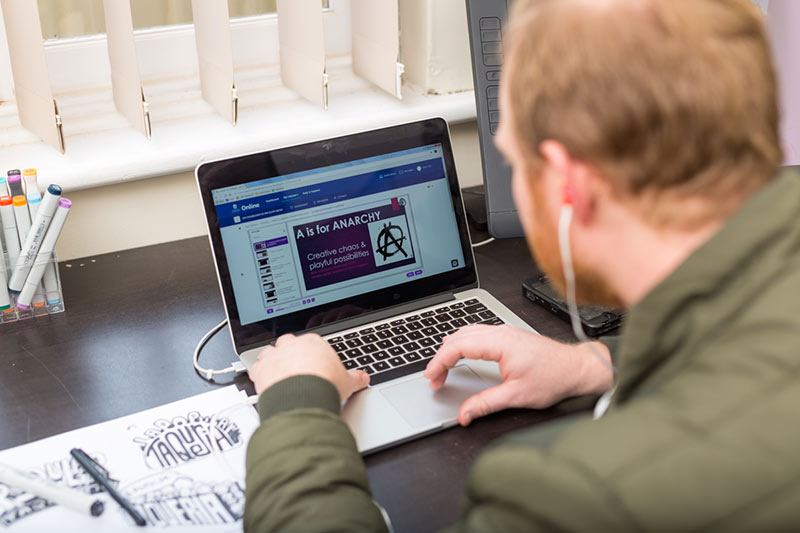 Frequently Asked Questions
What our students are saying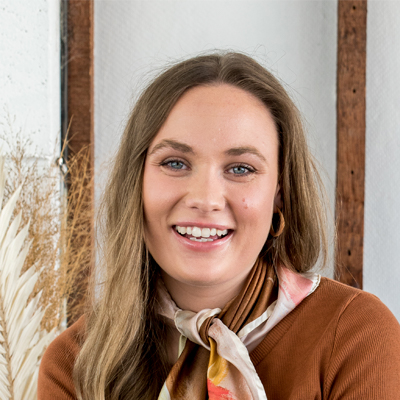 "Studying with UniSA Online meant that I was able to continue working and living life whilst upskilling at the same time. It's perfect if you want to gain extra skills or brush up on existing ones without sacrificing other areas of your life. My experience studying a course with UniSA Online has been great. You can study on your own terms, whenever you like. The experience you get is determined by how much you put in. The online tutors are always available and there are plenty of opportunities to ask questions, so you never feel alone."
Katelin Rice
Head of Media, FIL Society
UniSA Online News Reporting course