A 100% online financial planning degree approved by FASEA.
The Bachelor of Business (Financial Planning) is approved by the Financial Adviser Standards and Ethics Authority (FASEA) and will equip you with the essential educational requirements to practice as a financial planner under new Australian regulations.
From superannuation, tax, estate planning and risk management – this degree prepares you to navigate the complex financial planning landscape and will help you develop critical skills to work with a range of clients with short and long-term financial goals.
Designed specifically for online learning and delivered 100% online, it's an extremely flexible option for people who lead busy lives and wish to continue working while they study.
Find out more about this degree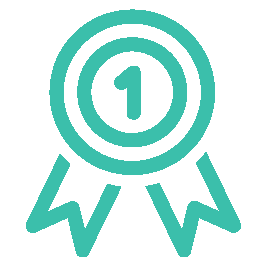 #1 in Australia
for quality education**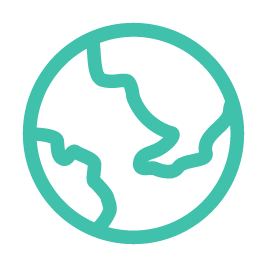 100% online
No need to come onto campus
Credit for prior work experience
Fast-track your study

Flexible study options
Work while you study

Support 7 days a week
Get help when you need it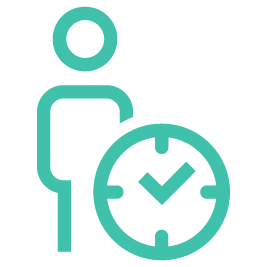 24/7 access
to online learning resources
**2020 THE University Impact Rankings
Financial Planning Jobs
The role of a financial planner extends beyond investing money. It's a valued profession that empowers individuals to make informed financial decisions for themselves and their families. As a financial planner, your career options are endless. You could find yourself working at financial institutions, investment banks, superannuation and insurance funds, financial advisory firms – or you could be self-employed and set up your own practice. Financial planners can also choose to specialise in a number of areas, such as tax planning, risk management or retirement planning.
Study Financial Planning On Demand
Geoff Pacecca, Principal Adviser: GAP Financial and UniSA Online financial planning academic gives an insight into what the Financial Planning degree is about, and how the degree has been designed to suit busy adults on the go. What industry experts are saying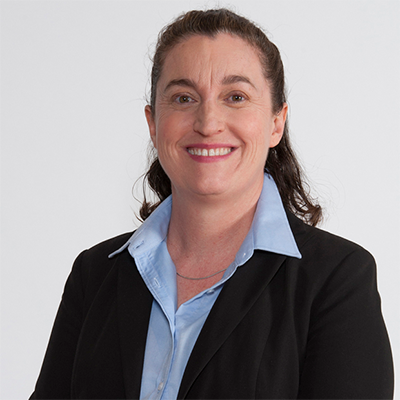 "Having a FASEA-approved qualification is now imperative to a successful career as a financial adviser. The new FASEA requirements will effectively reshape Australia's network of financial advisers. Financial planners who are able to adapt to change, continually learn new things, possess good communication skills, and demonstrate flexibility and resilience will be the most successful in their career."
Louise Trevaskis
Academy and Education Manager
AMP Financial Services
Top 5 Young University in Australia
Ranked #4, THE Young University Rankings 2020
30+ years of experience delivering online and distance education
UniSA is one of Australia's largest online universities
Ranked 5th, 2019 Department of Education and Training Data –Commencing Domestic Bachelor Degree Students (External)
Ranked in the world's top 50 under 50
(Ranked #25, 2020 THE Young University Rankings Ranked #29, 2021 QS Top 50 Universities Aged Under 50)
#1 in Australia and #6 worldwide for quality education
(2020 THE University Impact Rankings)
Support 7 days a week
Get help when you need it