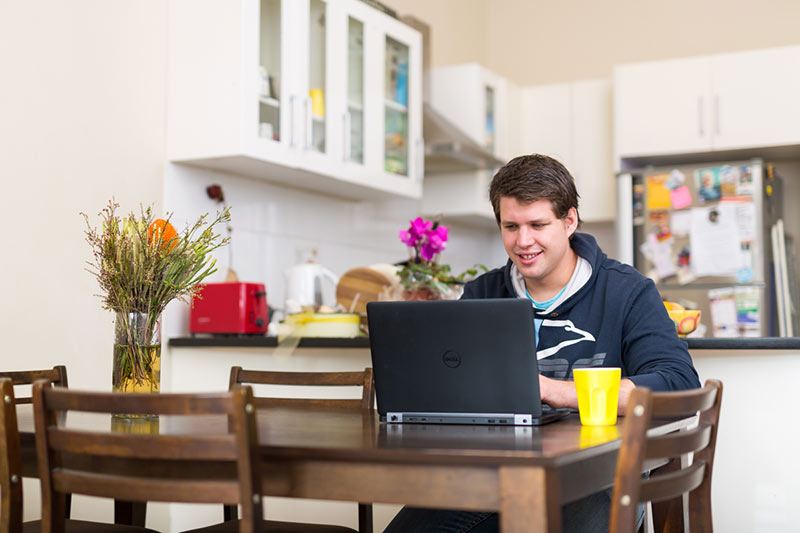 The admission criteria have been grouped to assist you to easily find the information most relevant to your circumstances. However, you may fit into more than one and the university will consider applicants against each of the relevant criteria.
Certain conditions apply. For more information refer to Appendix 4 of the University's Selection and Entry Policy.
Applicants are required to meet one of the following criteria with a competitive result:
Higher education study
Successfully completed equivalent to a minimum of half a year of full-time study of a higher education program at a recognised higher education provider
Vocational Education Training (VET)
Completed an award from a recognised training organisation at Certificate IV or above
For the Professional Certificate in Aged Care, students will have to have completed an award from a recognised training organisation at Certificate III or above.
Recent secondary education
Completed a secondary education qualification equivalent to SACE, such as an interstate year 12 or international qualification
In addition to academic entry requirements, international students who speak English as a second language must have obtained an English language test within the last two years prior to admission. Please refer to the degree pages for the English language IELTS entry requirement scores.
In order to complete your application, we will ask you to provide supporting documents as proof of your prior study or work experience.
Enquire now to study with UniSA Online
Control how and when you study with our 100% online degrees.

The University of South Australia (UniSA) and LinkedIn Learning have joined forces to help you expand your professional skillset with pathways into a range of university degrees.