Partner with UniSA Online to develop a future-ready workforce and drive business success
Join a globally connected university with more than 2,500 industry, professional and institutional relationships across a diverse range of sectors including health, business, social services, engineering, and construction management.
UniSA Online builds on the University's history and experience, opening more opportunities for people to reskill and retrain in job-specific areas. We work across small-to-medium enterprises, large-scale organisations, Government departments, industry associations, as well as partnering with education institutions.
Partnering with UniSA Online means you'll have the opportunity to empower people and teams with current and in-demand knowledge, information, and skills. Investing in a future-ready workforce can spark opportunities and benefits that can be brought back into your workplace through higher staff morale, increased job satisfaction, retention, and productivity. A more knowledgeable workforce feels empowered to investigate new ideas, apply their skills to new situations, work well in teams, and value different perspectives from their own. These are all key ingredients for innovative organisations to continue to grow in an increasingly competitive environment –UniSA Online can help to get you there.
Enquire about partnering with UniSA Online today.
#1 young university in Australia for Industry collaborations1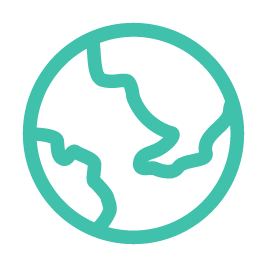 30+ YEARS of experience
delivering online education

UniSA is one of Australia's largest online universities 2

87% satisfaction rate
for online teaching quality3

Overall 5 star plus rating for excellence4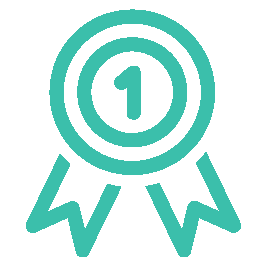 Top 5 in Australia
for quality education5
12020 THE Young University Rankings – Industry Income Indicator.
2Ranked 4th, 2020 Department of Education, Skills and Employment – Commencing Domestic Bachelor Degree Students (External).
3Commencing UniSA Online Students, 2020 ComparED (QILT) Student Experience Survey (Undergraduate, Domestic Students).
42022 QS star rankings.
5Ranked equal 5th, 2022 THE University Impact Rankings.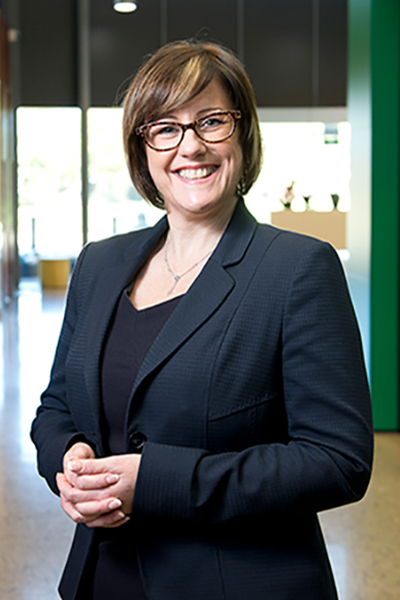 Customise your experience
Upskill one or many

Our scalable model means you can choose to enrol one person or an entire team. We'll find a solution for you.
Account management and academic support

Your team will experience high-touch student support services including on weeknights and weekends to keep them on track. Your account manager and academic experts will work with you from day one to ensure you get the most out of your time with us.
Outcome-driven programs tailored to your business

We work with you to understand your capability building priorities and develop a learning program tailored to your organisational needs.
Co-design with us

Discover various types of partnership options, which could include co-designing courses, providing real-world case studies to include in course content, co-branded workplace learning programs or student projects.
Why partner with UniSA Online?