Online academic support seven days a week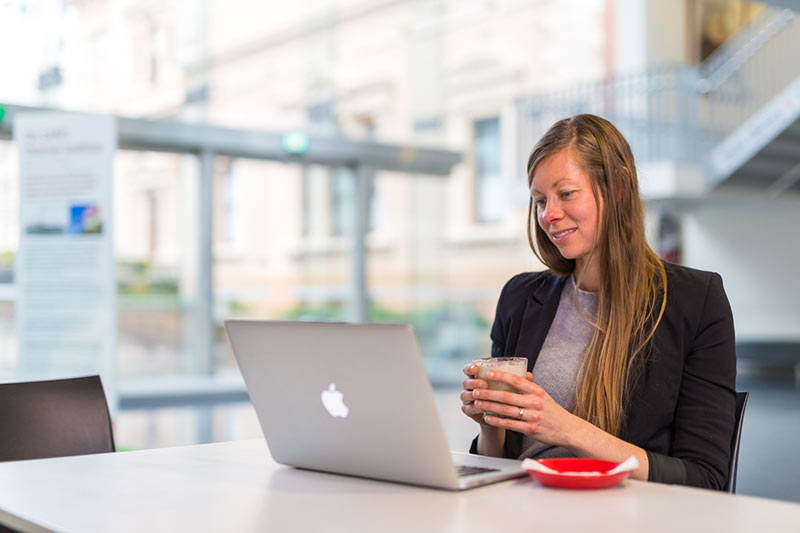 UniSA Online academics are available to answer your questions seven days a week . Our online academics will provide highly personalised support tailored to your needs. They'll provide guidance on your assignments, as well as provide advice on writing and referencing. If you've got a question related to your course, you can expect to receive a response in 24 hours.
You'll also be able to directly contact tutors after hours offered via Studiosity, an online communication platform, if UniSA Online tutors aren't available. They'll provide you with individualised study support and academic advice, including feedback on your drafts, referencing and numeracy support.
Enquire now to study with UniSA Online
Control how and when you study with our 100% online degrees.