in partnership with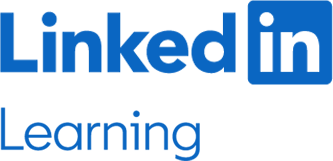 Use the knowledge gained from your LinkedIn Learning Pathway to receive credit for your study and a digital badge
The University of South Australia (UniSA) and LinkedIn Learning have joined forces to help you expand your professional skillset with pathways into a range of university degrees.
Students who complete selected Learning Pathways on LinkedIn Learning are eligible to receive course credit into a UniSA degree (with digital credential) upon successful completion of an online assessment.
This offer forms part of an exclusive program, with UniSA being the LinkedIn Learning accreditation launch partner for Australia and the Asia Pacific region. This is your opportunity to upgrade your career with a university known for its employment outcomes and ranked among the very best young universities in the world1.
1Ranked #29, 2021 QS Top 50 Universities Aged Under 50
Get course credit into a UniSA degree
Complete Learning Path on LinkedIn
100% online assessment with UniSA
Earn a digital badge from UniSA
Familiarise yourself with university-level study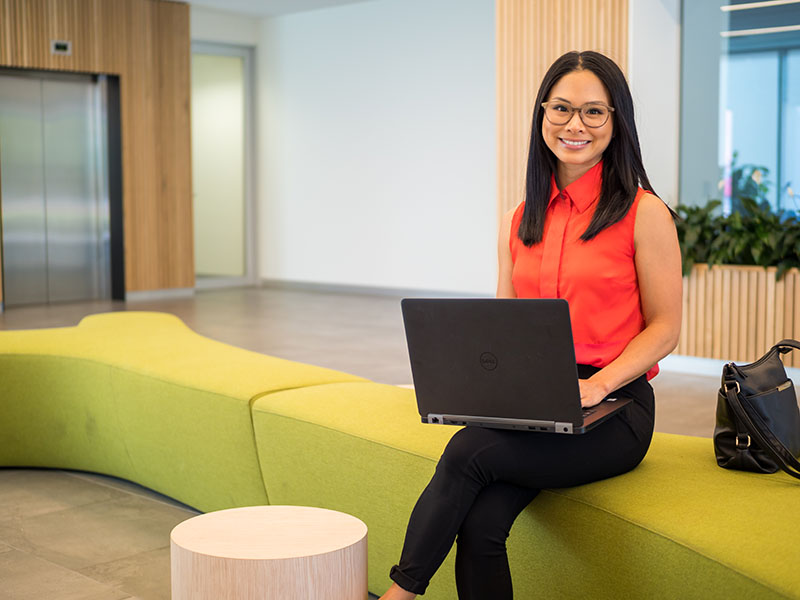 How does it work?
Complete your Learning Pathway/s on LinkedIn Learning


Click on the relevant Learning Pathway from the list below


Submit your payment online


Successfully complete the online assessment


Download your professional credential and UniSA digital badge


Receive tailored UniSA degree and course recommendations


Use your completed LinkedIn Learning Pathway and UniSA Digital Badge to receive credit towards one 4.5 unit course in a UniSA degree.
Earn a UniSA Digital Badge
We've partnered with Credly to deliver digital credentials, known as badges, to our students. Digital badges are a graphical representation of your skills, combined with a description of the knowledge and activities you completed to earn them. Your UniSA digital badge contains a verified signature which stores a record of your completed assessments, like a digital wallet. Digital badges are increasingly becoming recognised by education institutions, employers and industry, and are a great way to display your skills. You can even use your digital badge on your LinkedIn profile, digital resume, and your email signature.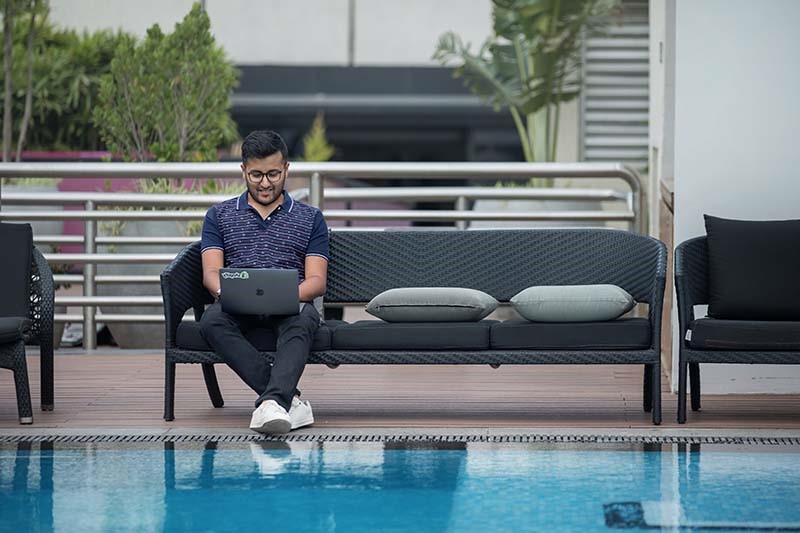 What are the online assessments like?
UniSA's assessments have been specifically designed by online education experts using course content from within each Learning Pathway and test your knowledge of the Pathway you have completed. Assessments are 100% online and are a multiple choice format.
UniSA's assessments have been developed using our assessment practice so that academic rigour is maintained. We've also ensured the reliability and validity of these assessments so that they meet the desired learning outcomes and support the course credit offered.
Students are eligible to receive credit* for a maximum of one UniSA course via a LinkedIn Learning Pathway. You can sit multiple assessments and earn digital credentials however you will not be able to use them to claim more than one 4.5 unit course credit at UniSA.
*International students who hold or intend to hold an Australian student visa are not eligible to receive credit into UniSA courses via the LinkedIn Learning Pathway. This does not affect the digital badge which will be issued upon successful completion of the assessment.

LinkedIn Learning is an on-demand library of instructional courses covering the latest business, technology and creative skills. It provides personalised course recommendations and is designed to help learners discover the content they need to build the right skills and achieve their full potential.
ONE OF THE WORLD'S TOP YOUNG UNIVERSITIES
Ranked #29, 2021 QS Top 50 Universities Aged Under 50
OVERALL FIVE STAR PLUS RATING FOR EXCELLENCE
2020 QS Stars Ratings
UNISA IS ONE OF AUSTRALIA'S LARGEST ONLINE EDUCATION PROVIDERS
Department of Education and Training Data 2018.